Helping Maryland's Industries Move, Haul, and Dump Cargo
Alfredo Trucking, Inc. in Annapolis Junction has provided dump truck and tractor-trailer services to businesses and contractors based in Maryland and surrounding areas since 2000. Our company, transports and delivers all manner of freight and cargo safely and promptly to its destination.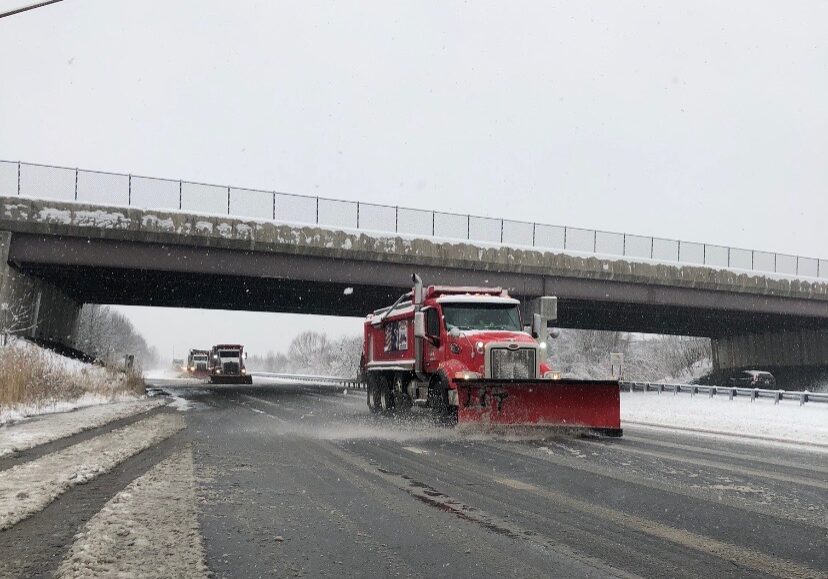 Professional truckers recognize the value of road safety and preparedness. Because of this, we strive to maintain a safe and efficient work environment not only for our employees but also for our customers and the public. Safety is #1 at Alfredo Trucking. Safety at Alfredo Trucking involves everyone . We make sure our personnel are equipped with the proper credentials and knowledge to be safe on the roads at all times. We also maintain all the equipment to maintain with DOT Compliance.